BASIC
Contact us for pricing
SELECT
Contact us for pricing
CUSTOM
Contact us for pricing
ELITE
Contact us for pricing
TITANIUM
Contact us for pricing
VISITS PER YEAR
1
1
1
2
2
BASIC
SELECT
CUSTOM
ELITE
TITANIUM
Available for 24 hour emergency service
Comprehensive service report
Annual full service - performed only by a factory authorized technician*
Annual simulated power outage and transfer switch inspection
No charge warranty claim submissions
Preferred 24 hour service - in emergency situations
Installation of monitoring system**
24 hour monitoring and notification of critical issues
10% discount on labor and parts
6 month preventative maintenance checkup
Priority 24 hour service - in emergency situations
Loaner portable generator if your generator is down***
Unlimited 200 run hour oil changes during outages
Additional 5% discount on labor and parts
Pricing
Pricing is determined by the size of your generator, please contact us for more information.
*
As per manufacturer's recommendations
**
For home generators compatible with manufacturer's monitoring systems
***
If your home generator is down during a power outage and cannot be repaired on the spot, we will provide you with a loaner portable generator for the duration of the power outage.
*****
After hours / High call volume
Additional Services
Hourly labor rates available
Emergency service calls available
Battery replacement
Coolant flush and change out
Valve adjustment
Load Bank testing
Northeast Generators Preventative Maintenance Service Plans
BASIC
Our first tier service option provides you with 1 annual visit by our trained technicians who will perform a full service on your generator as well as provide you with a comprehensive service report detailing the health of your generator. This includes the state of your battery, oil, oil filter, air filter and all your connections. Also included with this tier is access to our 24 Hour Emergency Service.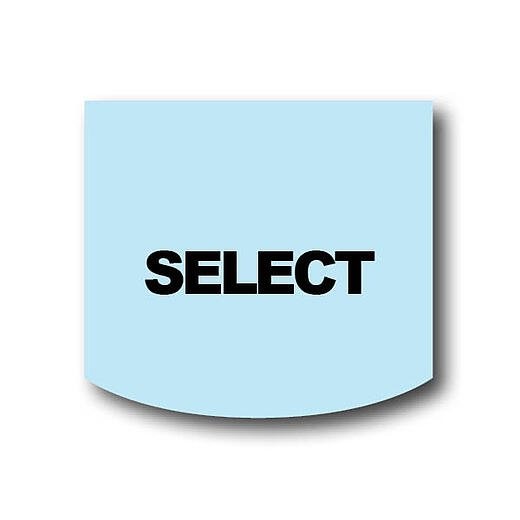 SELECT
Our second tier service option provides you with all the same benefits as the BASIC with an included free warranty claim submission and a simulated power outage and inspection of your Transfer Switch. Warranty claim submissions can take time and a be burden. We speak their language, let us talk to the manufacturers for you. A simulated Power Outage is the best way to make sure your Generator functions properly and we highly recommend this once a year.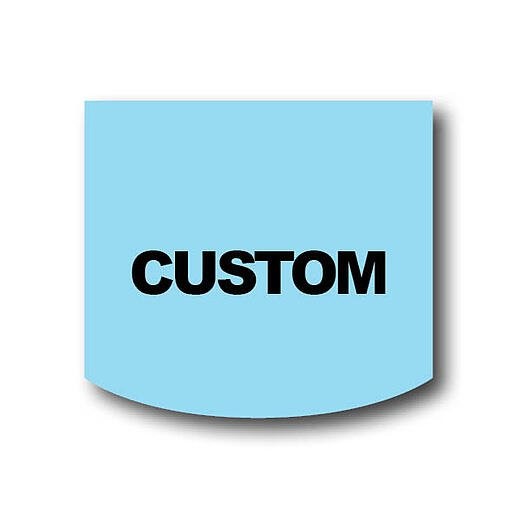 CUSTOM
Our next tier places you on our Preferred 24 Hour Service list. In an emergency should your generator have a problem you will be seen before we service our Basic and Select tiers. As part of our preventative care we will also install our remote monitoring system with 24 hour monitoring so we can notify you if your generator ever has an issue. Never be caught unaware of your Home Generators Health. Additionally you will receive 10% off any labor and parts.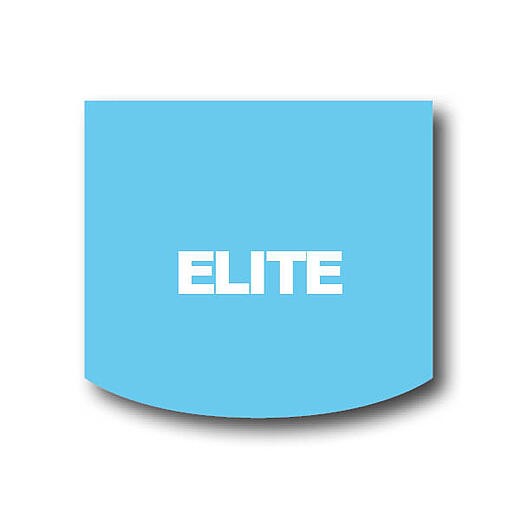 ELITE
With this tier you will receive all the great benefits of the Basic, Select and Custom plans with an additional 6 month checkup of your unit. Our factory authorized technicians will perform a thorough analysis of your generator making sure your fluids, battery and connections are maintained and that it is running properly. Our bi-annual plan gives you the peace of mind that a trained professional is looking after your Generator, so you don't have to.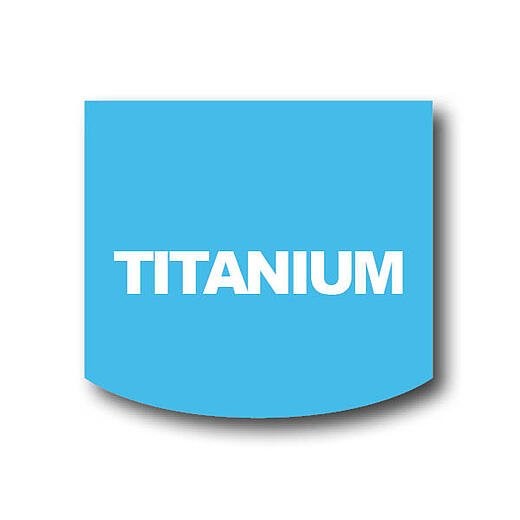 TITANIUM
Our Titanium Tier Service provides you with everything above and so much more. You will be placed on our Priority 24 Hour Service list, making sure that in an emergency you are at the top of the list to be serviced should your generator malfunction. Additionally should we not be able to get your generator up and running we will provide you with a portable generator for the duration of the emergency until we can get your unit functioning again. Add to that unlimited 200 run hour oil changes and additional 5% off labor and parts and you have our best value and peace of mind for your Generators lifetime care.
Pricing is determined by the size of your generator, please contact us for more information.